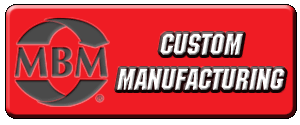 Do you have a great idea for a custom application part? Does your shop have a need for a custom booster, master cylinder, prop valve, or other part that MBM doesn't currently carry in our product line? If so, give us a call and ask us about Custom Manufacturing!

CUSTOM MANUFACTURING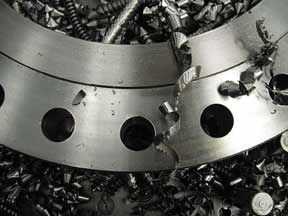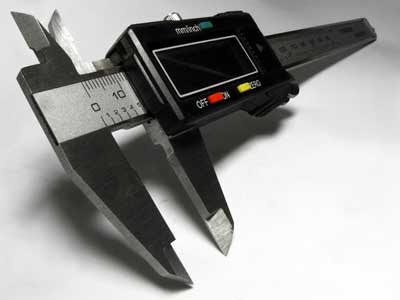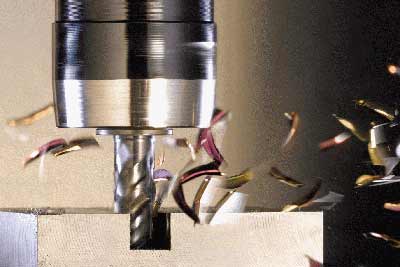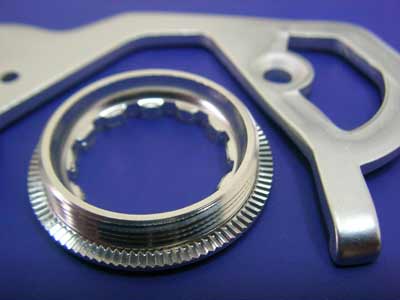 Do you have an idea for a new custom part but dont know how to go about getting it in production and into your shop? Look no further! If you are willing to commit to purchasing a certain number, than MBM can manufacture that signature part just for your company. Working from your drawings or samples, our state-of-the-art manufacturing facilities can make your idea a reality! Talk to an MBM sales representative today for more information.
CALL YOUR MBM SALES REPRESENTATIVE TODAY AND FIND OUT MORE ABOUT OUR CUSTOM MANUFACTURING PROGRAM!